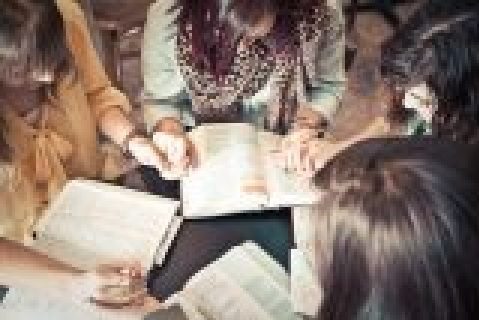 Surprising Grace- Lesson 7
"Nicodemus needed to understand the salvation comes from Jesus' perfect life and death on our behalf, not from our own keeping of the law.  Nicodemus was confused.  He thought that the law and tradition saved him.  He didn't know that he had been bitten.  That night Jesus offered him the antidote: Himself.  The law reflects God's character and principles for life.  We should study it.  Follow it. It is good.  But it does not save us.  Only the Antidote does.  
This guilty woman, sitting in the middle of the court, represents the whole human race. The children of Israel, bitten and dying in the wilderness, point to us all.  I exhort you, in the name of Jesus Christ, your Redeemer, to be free today.  His sacrifice is sufficient!  His grace IS surprising!